Our Roots
The museum's roots extend back to 1988 when a group of quilters in southeastern Wisconsin founded the Wisconsin Quilt History Project, Inc., whose mission was to preserve the history and creativity expressed in quilts through documentation and research. Since 1988, over 8,000 quilts and their stories have been captured. These records provided the material for an award-winning book, Wisconsin Quilts: History in the Stitches, (second edition, 2009).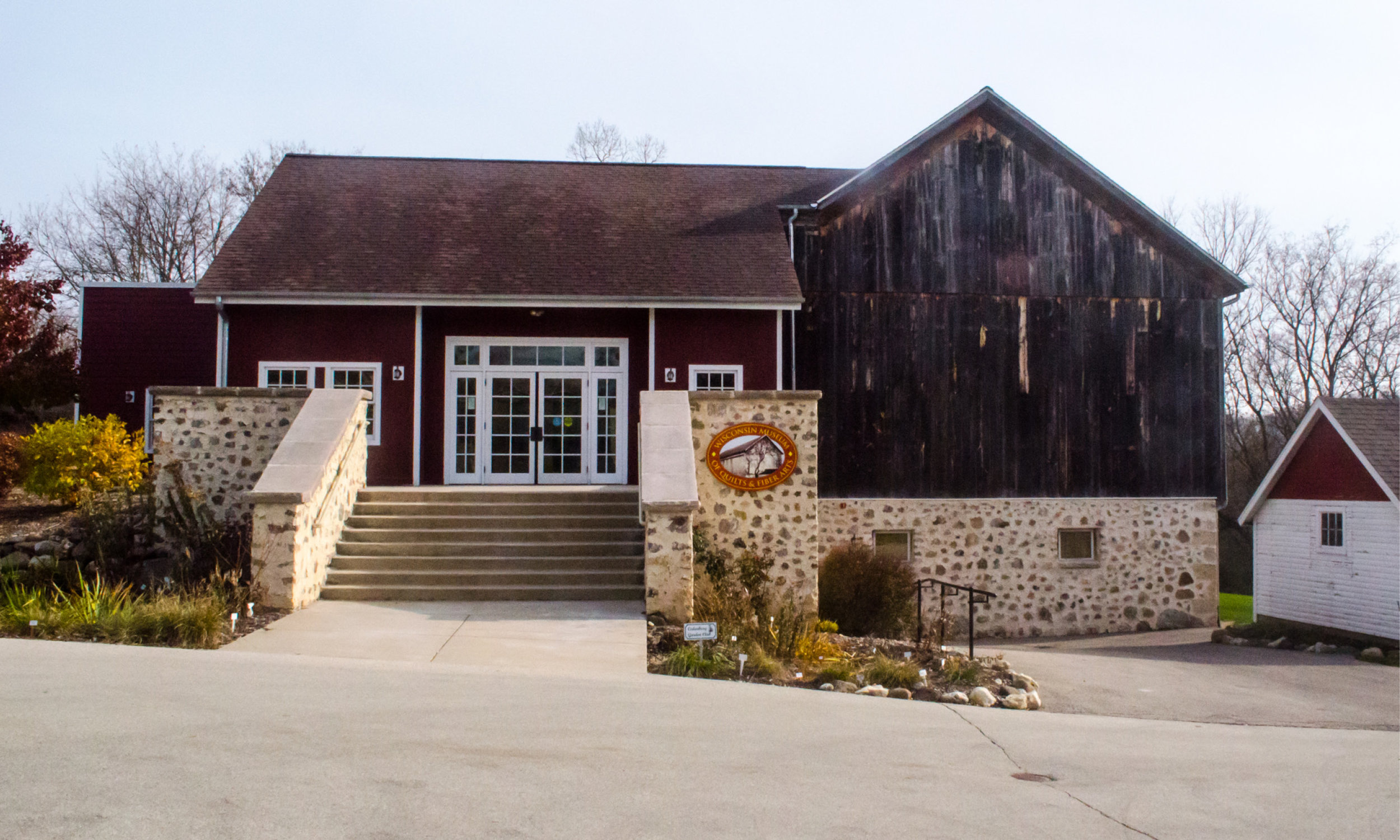 Our Historic Farmstead
In 2001, the Wisconsin Quilt History Project, Inc. purchased the Hoffmann-Boeker farmstead as the future home of a museum dedicated to creating, preserving and teaching fiber arts. The 2.2 acre farm includes seven original stone and timber structures, the dairy barn with silo, farmhouse, ice house and summer kitchen / smokehouse / blacksmithery. The Wisconsin Museum of Quilts & Fiber Arts has since refurbished the barn for use as a gallery and education center, opening in August 2011. The site received Landmarks Designation from the City of Cedarburg in 2004.